what we do
pr and mkting through strategic media placements,
creative story telling, partnerships, events,
social media + SEO integration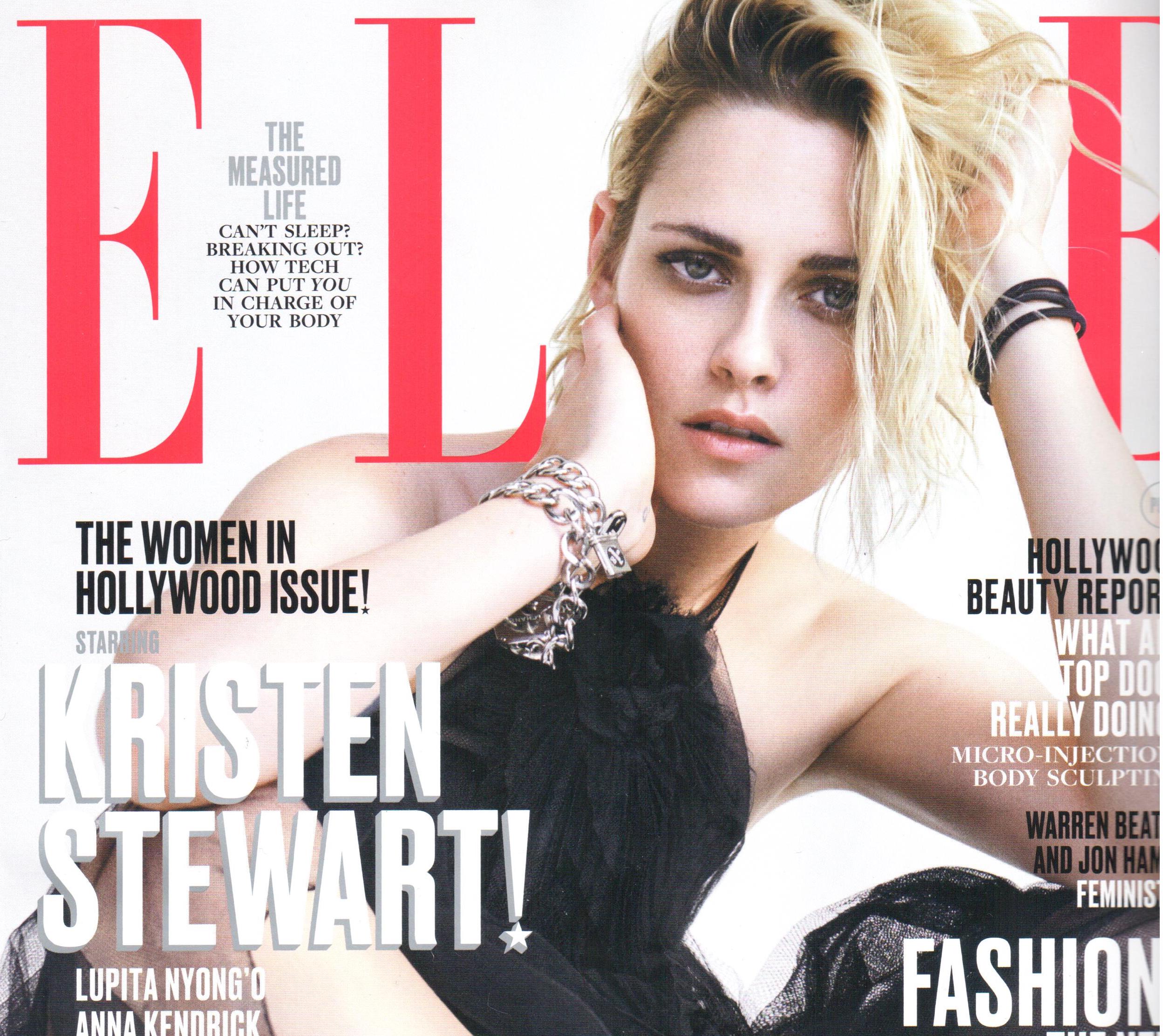 w/sara brands have been published in national publications such as Elle, Marie Claire, InStyle, People, Cosmo, Redbook, etc.
w/sara brands are commonly featured in digital media such as Glamour, Vogue, InStyle, Forbes, Inc, Marie Claire, Wallpaper, etc.
w/sara has a relationship with today's top social media and celeb influencers. we build your brand's awareness through partnerships that makes sense for you.
w/sara will help you get your voice heard through tv, radio and video interviews